Ooooh…..this book is pretty. So, so pretty.
It's like an adult colouring book that's been colored by someone who's actually good at coloring (someone unlike myself).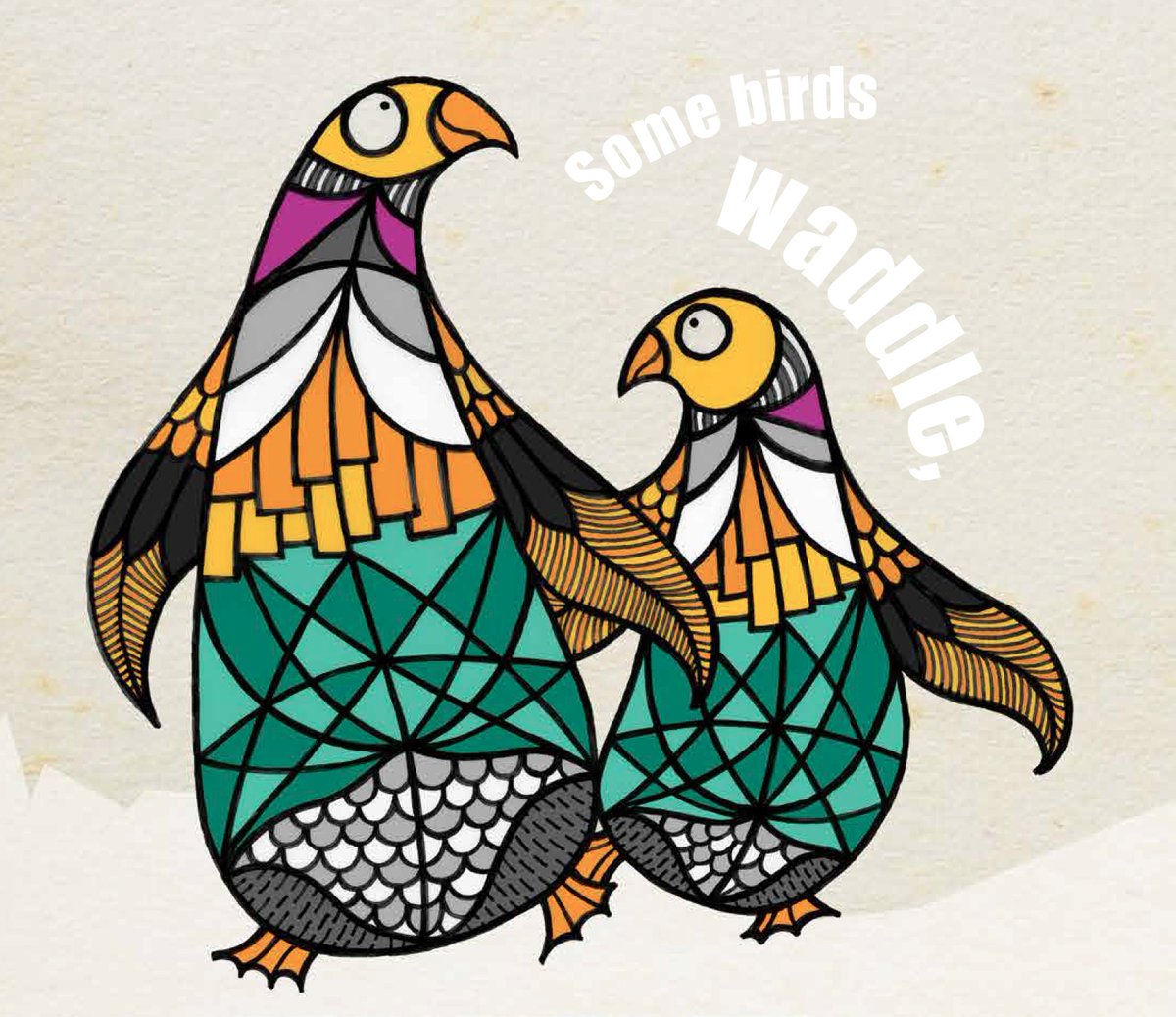 The rhyming text is simple and fun, celebrating the lush variety of the avian world.
And the pictures! Oh, the pictures! So pretty!
So….yeah, I realize that this hasn't been the most comprehensive book review ("nice rhyming text, ooooh pretty colours"), but hey, it's been 30 degrees outside recently (which may not sound all that hot to some people, but is a veritable heat wave for the Pacific North West), and my brain has melted somewhat.
It's still a pretty book.