Here's another roundup of some of the people, places and things that intrigued me this week!
The Free Library of Philadelphia has a Culinary Literacy Center! Patrons of all ages can develop their literacy and life skills through cooking. Kids can build math skills through measuring ingredients and monitoring time, and both adults and children can learn how to prepare healthy, nutritious food – even on a budget. Such an impressive program.
Looking for a librarian position that's a little out of the ordinary? The New Zealand National Library is hiring a Research Librarian – Cartoons for the New Zealand Cartoon Archive.
What's your favourite pop culture library? Take a trip through these fictional libraries. My personal favourite is Buffy's high school library in Sunnydale, but maybe that's because I had a bit of a crush on Giles….
Storytime Katie has blogged a Rain, Clouds & Rainbows family story time that suits Vancouver's fall weather just perfectly….
After a life-long fascination with Sherlock Holmes, basketball legend Kareem Adbul-Jabbar has written a novel about Holmes' brother, Mycroft Holmes.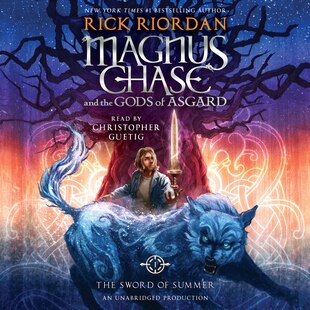 Rick Riordin's new Norse-inspired series, Magnus Chase, is arriving in stores October 6. If you just can't wait a moment longer, check out the epic
official book trailer
.
So, what's been catching your eye this week?