Time for another roundup of some the different people, places and things that have caught my eye this week.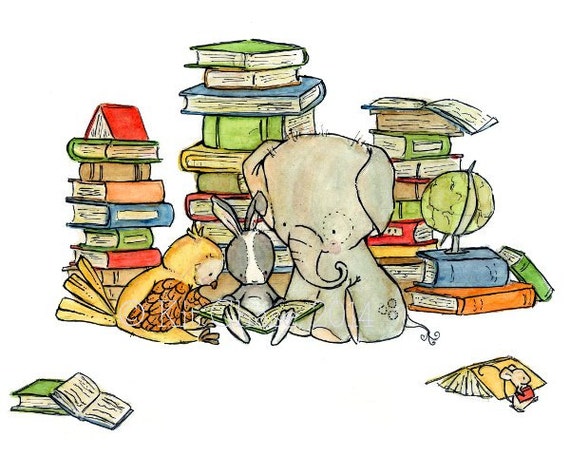 I would happily hang any of Trafalgar's Square's almost unbearably adorable art work in the children's area in my branch. Their book-themed prints are pretty much perfect.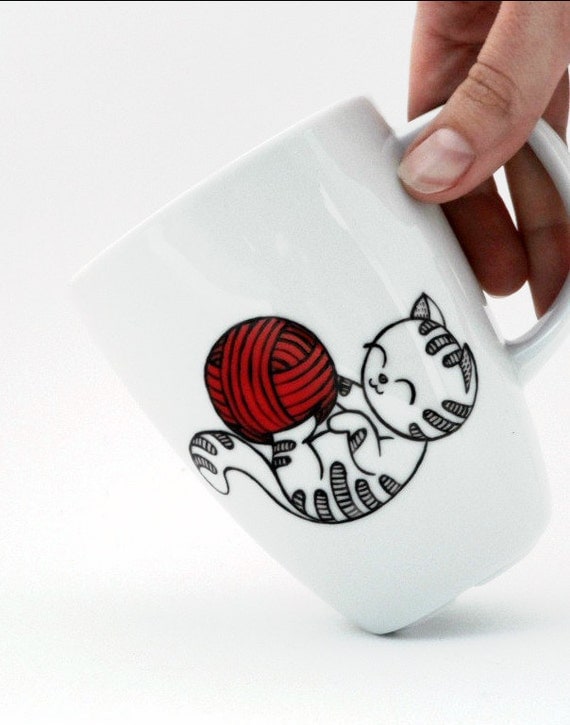 It's no secret that I have a bit of a mug addiction – I love tea, and I love drinking it out of cute mugs. The designs on these mugs from Italy are hand-drawn, making each one a unique work of art.
As you might have seen in a Top Ten Tuesday post, I'm notorious for not finishing series, and there are a few that I stopped reading so long ago I've completely forgotten most of the significant details.That's where the Recaptains come in! This cheeky blog offers reviews and summaries of popular book series, allowing readers to get caught up – or find out what happens next – spoiler alert!
Out of Print has The Phantom Tollbooth t-shirts!
Seven YA novels that show the lives of teens across the world – Step into another culture and experience young adulthood from an entirely new, yet often familiar, perspective.
Have you visited The Book Wars yet? Maintained by an awesome bunch of children's literature specialists (who hail from my alma mater), this is your source for everything children's literature (and media!) – articles, reviews, lists, interviews and more!
So, let me know – what's been catching your eye this week?